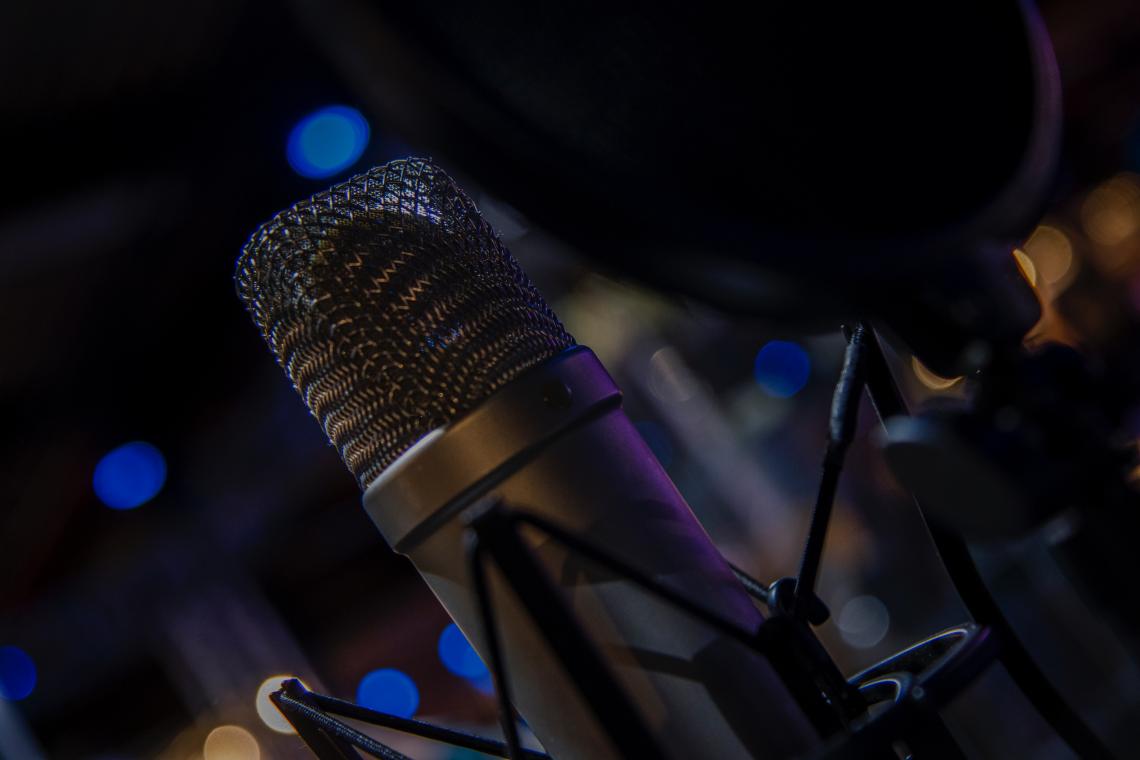 Scotland is trying to bring attention to women involved in technology. It's doing so with a group of accolades collectively referred to under the Scotland Women in Technology (SWiT) banner. It's also worth pointing out that SWiT is an organization seeking to promote females in technology roles.
So, how might the awards and the organization at large have a positive effect on the tech industry and the women who enter it? Let's explore the possibilities.
The Awards Could Bring Attention to Deserving Individuals and Companies


The year 2018 marks the second time SWiT has offered awards to candidates in the tech field. When people win them, they could mention the accomplishments on their resumes or in job interviews.



Moreover, the award categories offered are for businesses as well as individuals. An establishment could win an award for being Employer of the Year, for example. Then, if a female in tech researches the best potential workplaces, news of that company receiving such an acknowledgment could put the organization on a job search shortlist.
SWiT Actively Encourages Females to Pursue Technology
People often rightfully wonder how a group of men could accurately make decisions about things applying to women's lives. Some go so far as to suggest males shouldn't be involved in those matters at all. The SWiT board is proudly all-female.
Also, the organization does something that could prove even more important to the overall impact of women in the technology sector than the awards: They run events to encourage females to pursue careers in the field or keep them motivated if they're already doing so.
In 2018, SWiT did a tour called the Role Model Road Show that went across Scotland and stopped in schools across the country. The goal was to get girls interested in future technology job opportunities by giving them exposure to women who took that route.
Statistics show only 18 percent of women in Scotland have technology sector roles. But if females become aware of the possibilities that exist for them while they're still in school, they might gravitate towards tech programs when choosing the subjects they want to study at the university level.
More Than 100 Nominations in 2017
There were reportedly over 100 people nominated for the awards that were part of the Women in Technology accolades in 2017. Plus, several hundred people attended the event that revealed the winners.
A high number of attendees showing up this year could give the winners and nominees even more momentum as they get noticed by companies, mentors and other people in the sector that may be instrumental in furthering females' tech-centric careers.
Visibility Matters in the Tech Sector
Jude McCorry, a woman with over 15 years of experience in tech, admits she looks forward to the day when women get recognized for reasons other than their gender. But she also realizes visibility is a crucial component that promotes women who are already working at technology companies or who want to do so eventually.
She thinks school-aged girls need to recognize technology offers options for them when they're adults looking for employment. The SWiT awards, as well as the other initiatives the organization takes, bring that all-important element of visibility.
The Awards Could Inspire Other Nations
It seems nearly certain the SWiT awards will cause positive change in Scotland's tech industry. However, they could also have an even broader reach once news outlets in other countries hear about them and provide coverage. Then, other nations might follow Scotland's lead and choose to honor females through similar ceremonies.
In any case, the SWiT awards are evidence that the future tech landscape should be bright for women. Specifically, it'll be more favorable than in past eras, and that's a fantastic outcome.